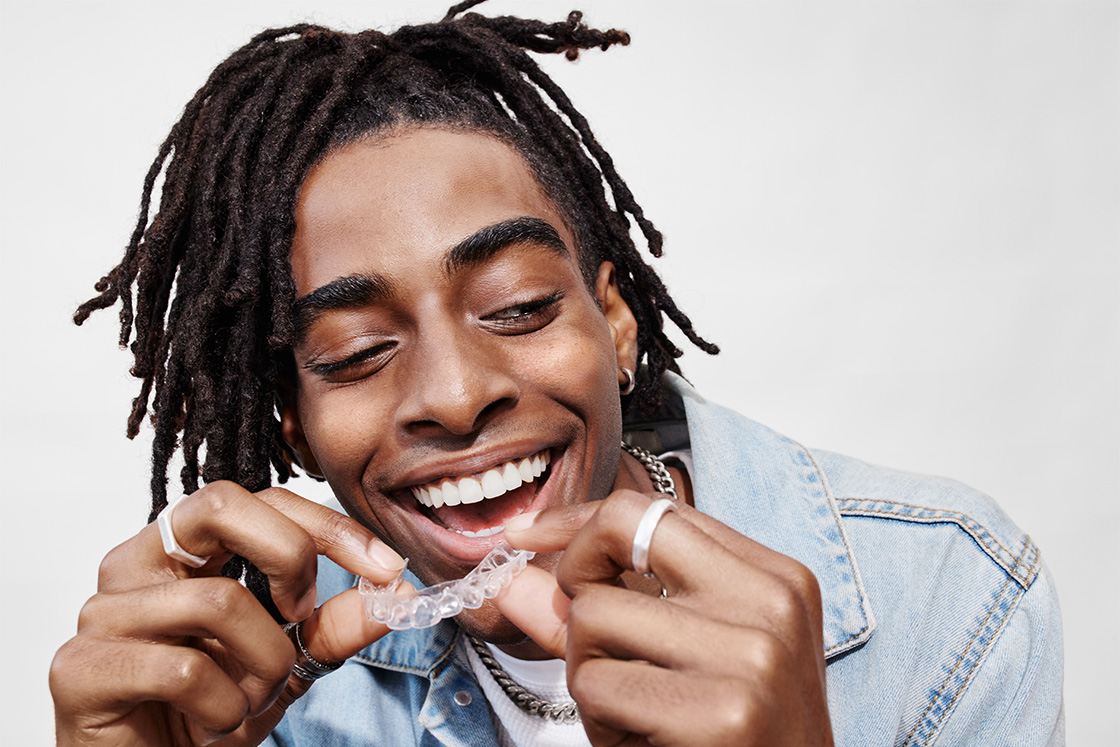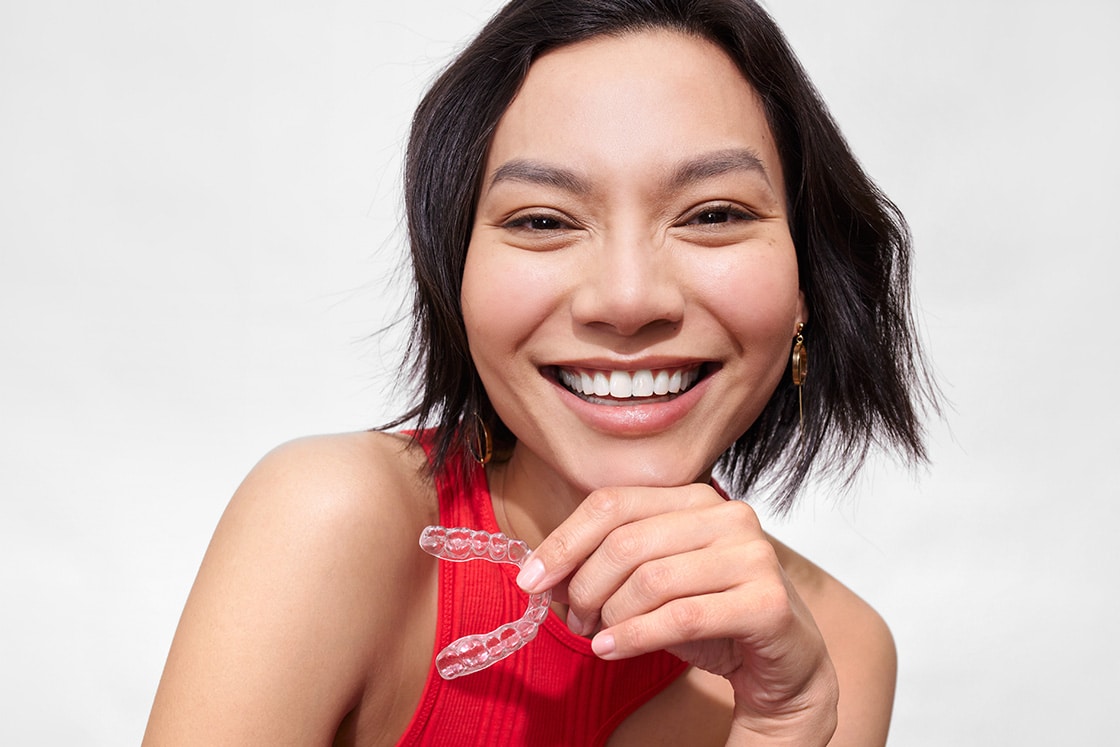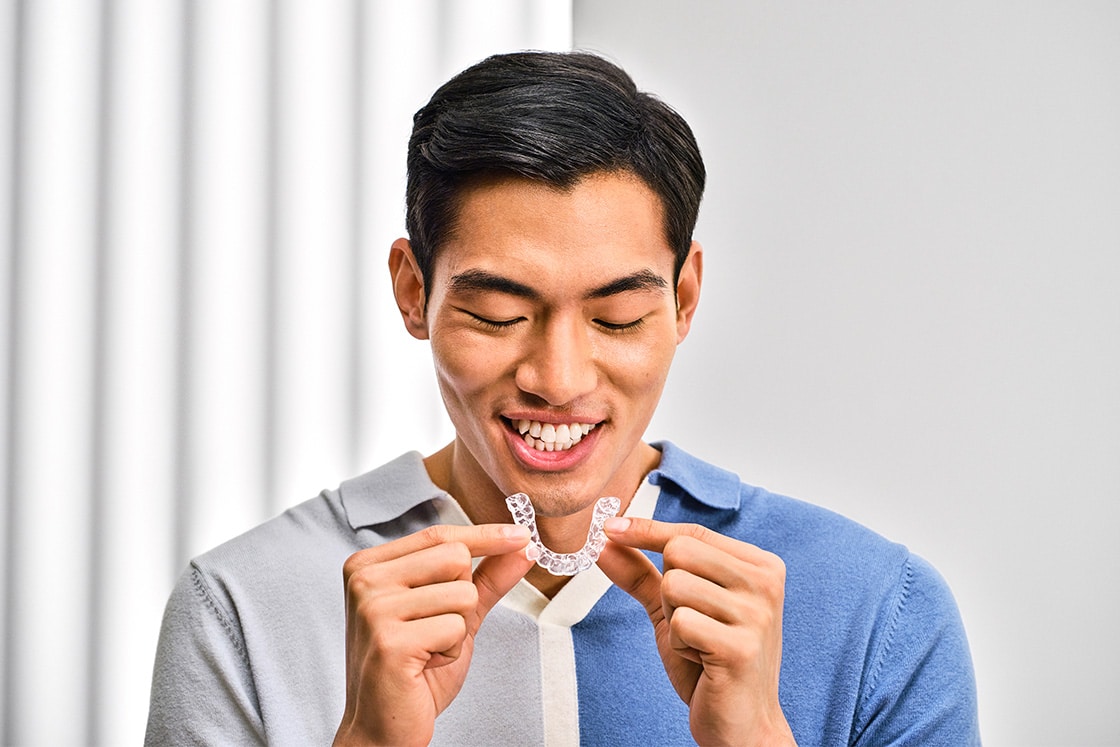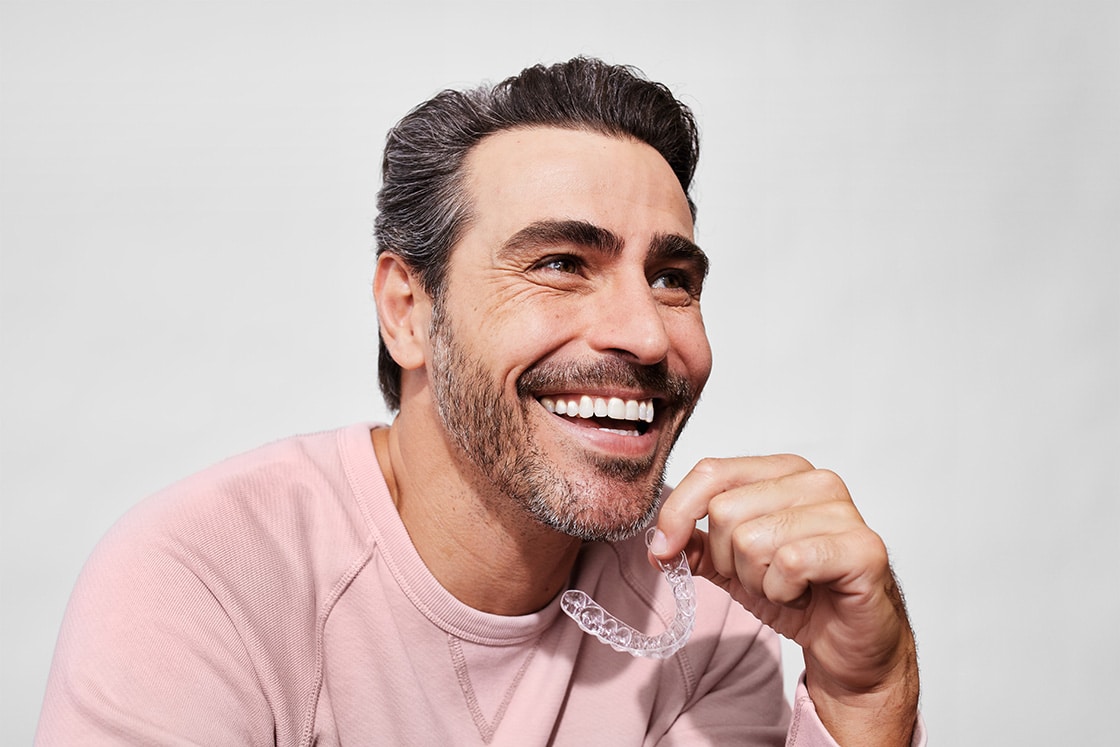 The future of clear aligners is here.
CandidPro clear aligners work with orthodontists like Dr. Shaheen to bring patients a convenient way to straighten their teeth. 

Leading clear aligner technology with CandidPro
CandidPro stands out from other clear aligner treatments by investing in the latest manufacturing and materials technology.
The results speak for themselves: clinically excellent finishes, enhanced comfort and convenience, and happy patients.
Learn more about CandidPro
Contact us at
314-991-0697
to schedule an appointment in our Ladue, MO office.
We specialize in Orthodontics. Braces are used to assist in aligning and straightening teeth in order to not only improve appearance, but improve a person's bite. Having braces isn't just about improving your smile; it's also about improving your overall dental health. Orthodontics may be used to correct malocclusion, overbite, underbites, cross bites, deep bites, crooked teeth and other flaws of the teeth and jaws. Braces may be used in conjunction with other orthodontic appliances to help with making corrections to a person's bite.
Dental technology has improved over the years to include new options to help correct the above issues, and there are a number of techniques and products available that were not available just a few short years ago. The patient experience has improved and today's options are less conspicuous than the full braces that were common in the past.
Additional Orthodontic Services

Looking for a practice in the Ladue area? Contact us at
314-991-0697
to schedule an appointment today!