Welcome to Shaheen Orthodontics
Thank you for visiting the website of Shaheen Orthodontics, the office of Dr. Edward J. Shaheen, Jr. We are conveniently located in Ladue, Missouri where we have been Creating Hollywood Smiles for over 30 years!
Contact Us
Meet Dr. Shaheen
Dr. Shaheen has been setting the standard for excellence in St. Louis orthodontics for over 30 years and has been leading the way in aligner therapy for over 20 years!
Meet Our Doctor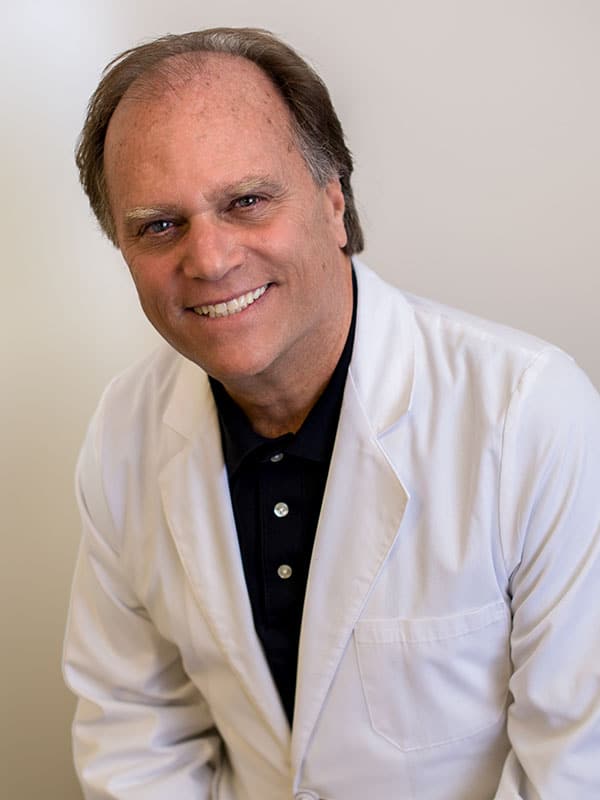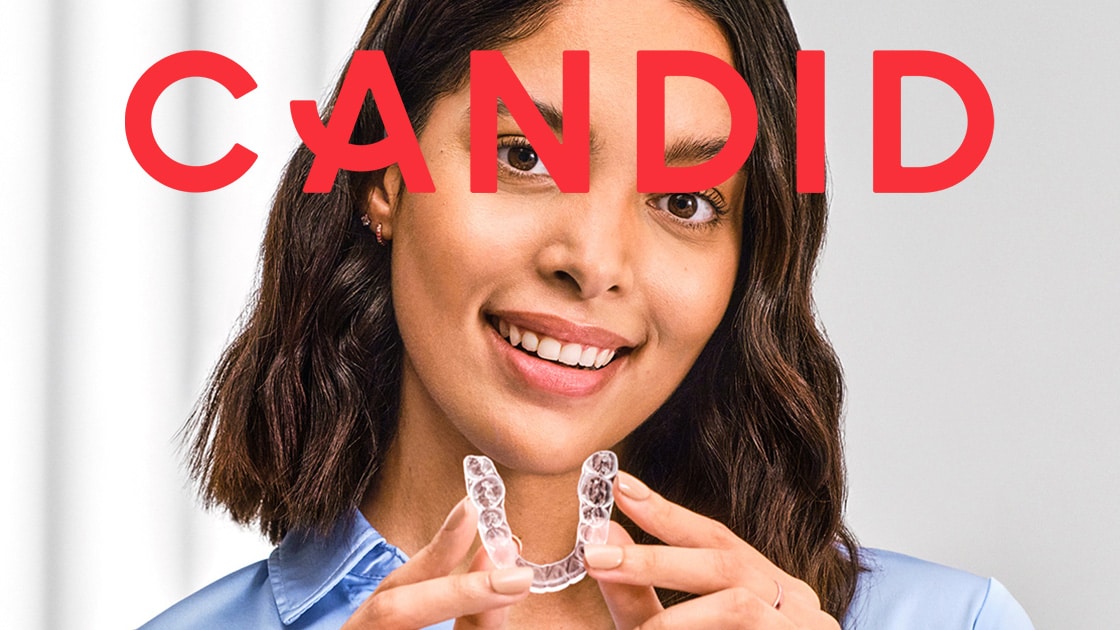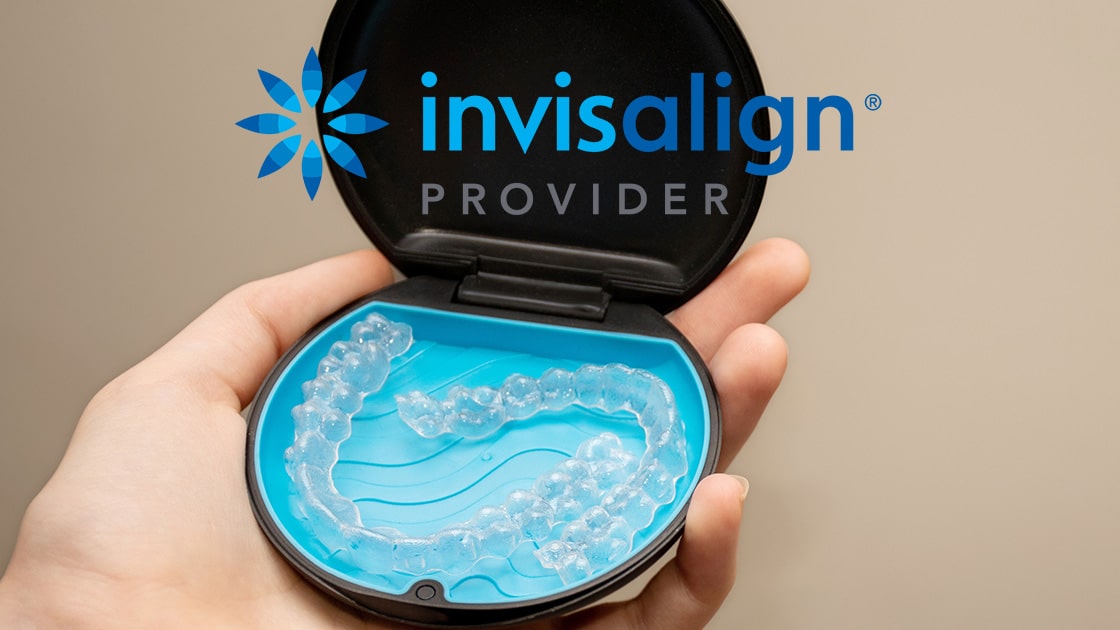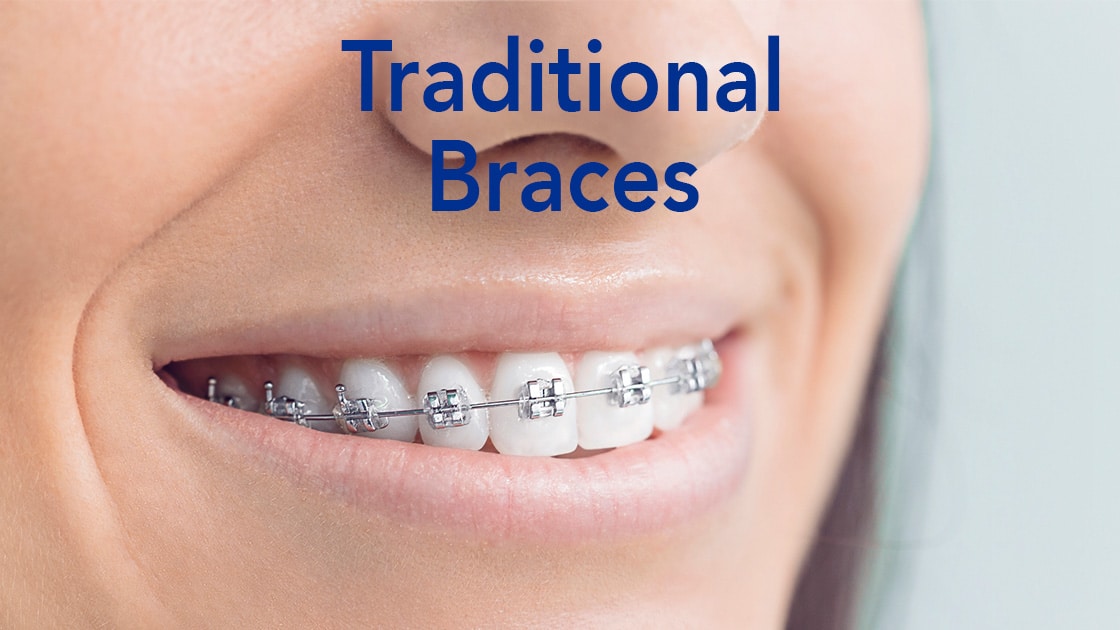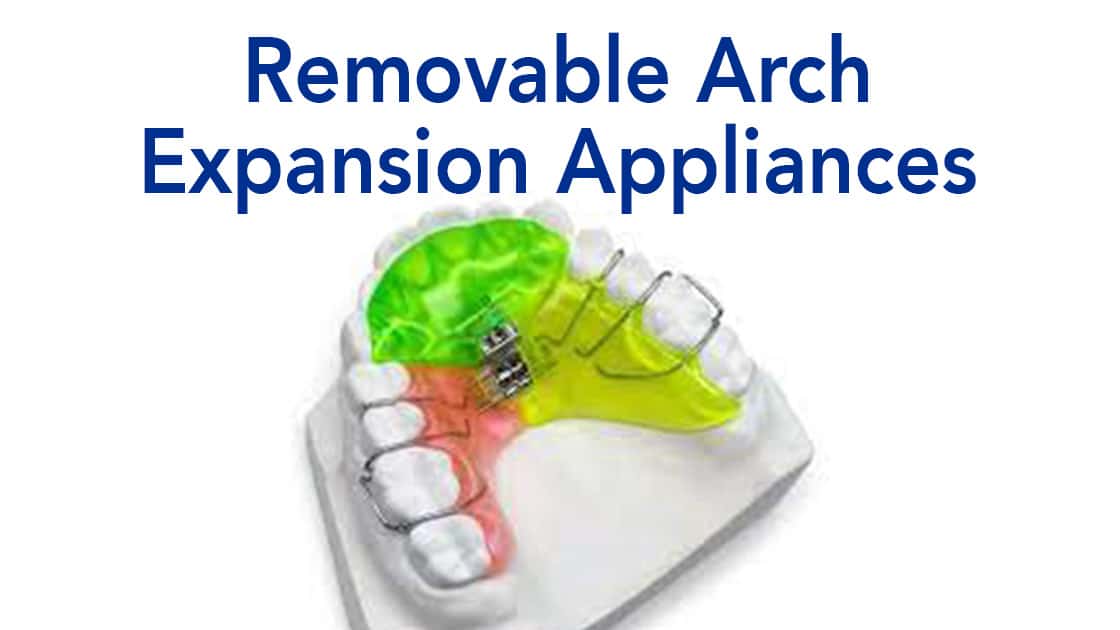 In addition to traditional appliances and Invisalign, our office is most excited to now offer the world of orthodontics next generation of clear aligner treatment with CandidPro Orthodontics. 
CandidPro Orthodontics
Candid's state-of-the-art, revolutionary, clear system allows you to utilize the perfect mix of in-office and remote care with convenient virtual check-ins. Dental monitoring allows Dr. Shaheen to check your treatment progress every two weeks to confirm your Candid aligners are tracking properly before proceeding, without the hassle of regular office visits.
Patient Info
Our goal for each and every patient is to create a beautiful, healthy smile that will last a lifetime. Our orthodontic team shares a real passion for excellence in every aspect of our profession, and we are committed to providing an uplifting, professional experience that will exceed your every expectation.
Contact Us
Shaheen Orthodontics
9216 Clayton Road Suite 130
Ladue, MO 63124